2010
March
Application Submitted
September
Application Approved
2010
2011
First year 11 students
walked through the
doors. (not traditional)
First HSC, ranked
354th in NSW
2012
2013
Ranked top 65th in
NSW - improving every
consecutive year see
ranking.
2015
Ranked 50th in NSW
and 9th in the state for
English and 36th for Maths
Ranked 41st in NSW and
5th in the state for English
and 35th for Maths.
Application to begin
years 9 and 10 submitted.
2016
2017
First year 9 and
10 students walked
through our doors.
First year 7 and 8 students
started the Alpha Omega
journey at our newly
acquired Queen st campus.
2018
Our 10 year celebration
and 9th year of HSC!
2020
2021
Moving onwards and
upwards to our next stage.
Alpha Omega's core beliefs and mission are directly supported by our school motto.

Belief. Action.

Change.
When you have belief in yourself, you will be motivated to take action which results in you seeing change. As you can see this concept is based on a circular model. So, there is no rule telling you where you have to start and the cycle is ongoing. We believe students can carry this model with them beyond Alpha Omega and implement it throughout their lives and careers in the future,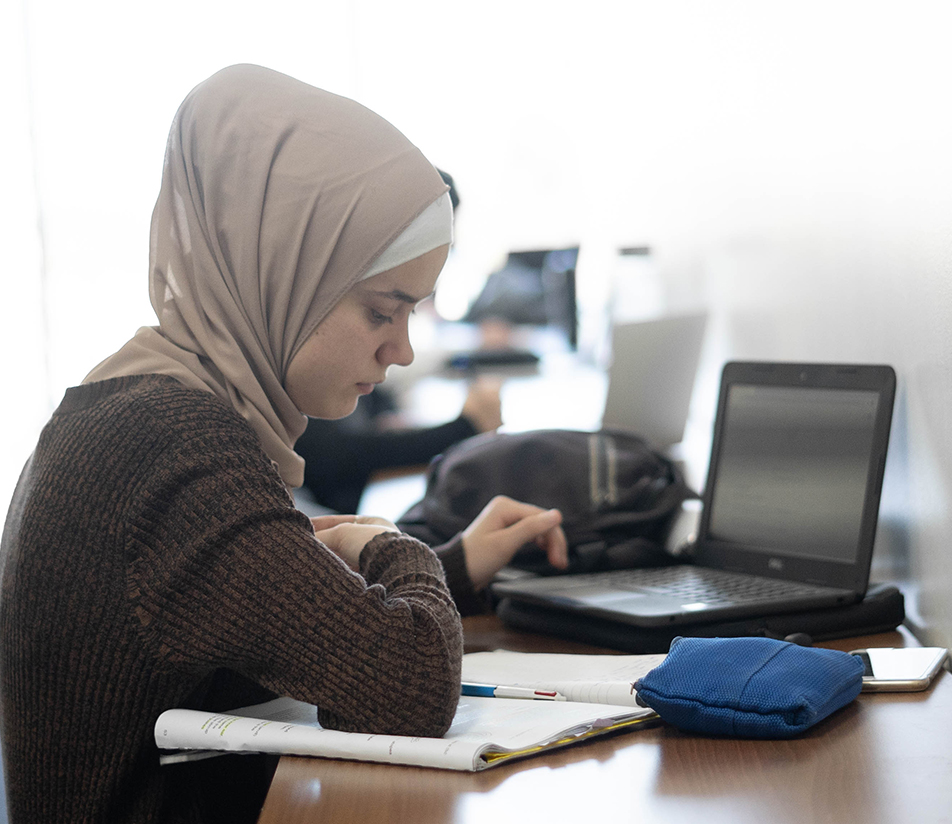 We teach students HOW to think not WHAT to think.
We believe this kind of environment nurtures students' mindset, mentality and hunger to learn and better prepares them for life beyond high school. The Alpha Omega true learning environment replicated an environment of how learning SHOULD be. We don't place emphasis on school uniforms, rather we encourage students to express themselves. There are no bells signaling students to move to their next class, rather we encourage them to take control of their own learning and manage their timetable independently, Our students are on a first name basis with their teachers because we believe this creates an open mentor/mentee environment rather than an authoritarian relationship. We also provide a study lounge that students can access either for group or individual study. We encourage this kind of student centric environment because we believe a quality student is NOT the institute, any child can be a quality student with the right environment.
Our Subjects
Subject offerings are dependent on the year level of each student. We focus on the core subjects in Years 7-10 so that students have a solid base moving into Year 11 when they study the HSC subjects they have chosen. In each grade, we also offer a subject called Personal Development (PD). All classes, workshops and activities from the PD subject are about self-improvement and growth. Below is a comprehensive list of subjects by grade.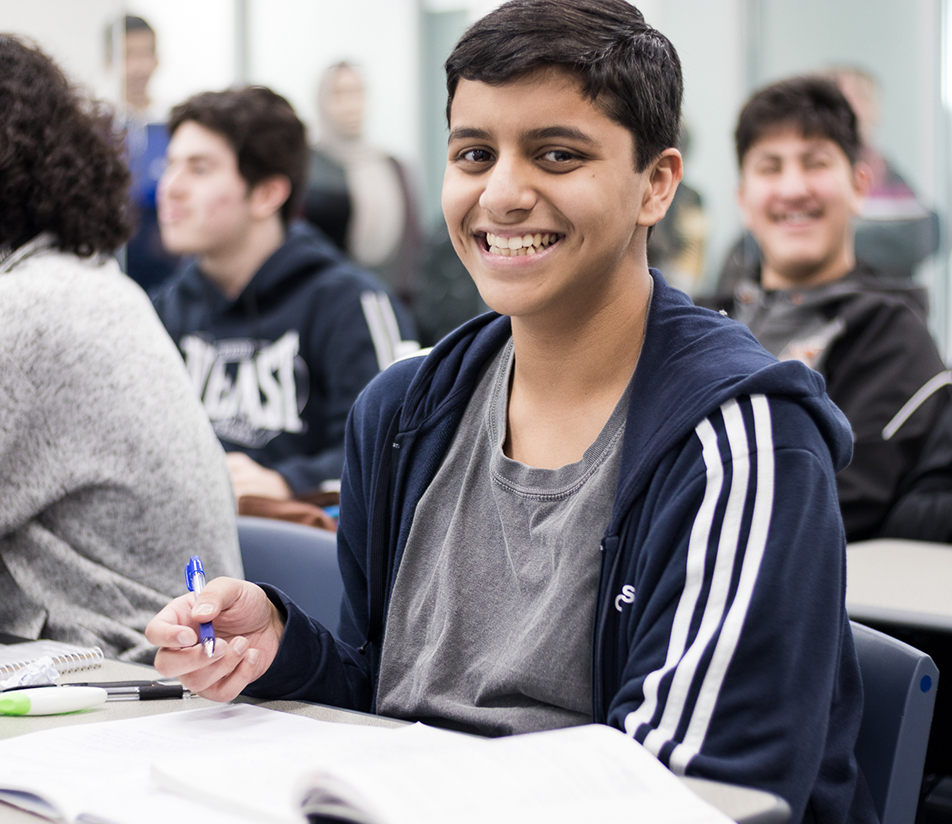 Year 7
English
Mathematics
Science
PDHPE
Sport
History
Geography
Visual Arts
Design & Technology
Music
Personal Development
Year 8
English
Mathematics
Science
PDHPE
Sport
History
Geography
Arabic
Design & Technology
Personal Development
Year 9/10
English
Mathematics
Science
PDHPE
Sport
History
Geography
Study
Personal Development
Year 11/12
English Standard
English Advanced
Mathematics Standard
Mathematics
Mathematics Extension 1.
Mathematics Extension 2.
Biology
Chemistry
Physics
Business Studies
Economics
Legal Studies
Studies of Religion
Ancient History
Modern History
PDHPE
Personal Development
Study