Results Beyond Your Expectations

0
in NSW for Standard and ESL English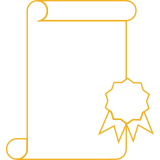 0
All Rounders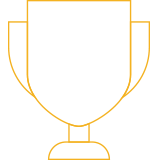 0
Distinguished Achievers (Above 90%)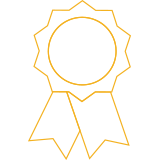 0
9 Students Received State Rankings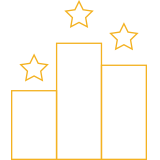 We're so proud of our graduates who achieved outstanding results that exceeded expectations. Their hard work really shone through.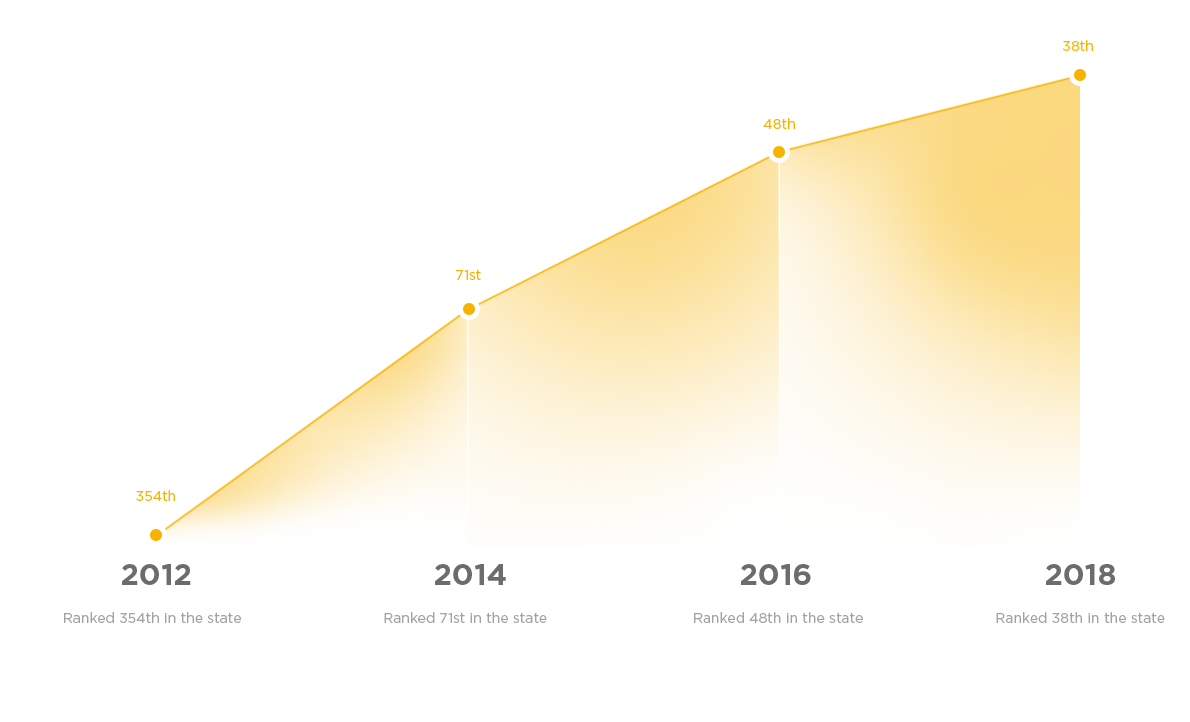 English
AOSC Ranked 3rd in
NSW in English 2018
Maths
Extension 1 Maths: 83%:
Band 6 Student Results
Ancient History
5x Higher than state
Average
State Rankings
9 Students Received
State Rankings in 2017
Advanced English
55%: Band 6 Student
results
Most Achieved
6 All Rounders in 2020
A True Learning Environment
The true learning environment is highly beneficial to school culture. It encourages our students to take ownership and drive their own education. We know that if your environment pushes you to be better than you were yesterday your results will never be capped!