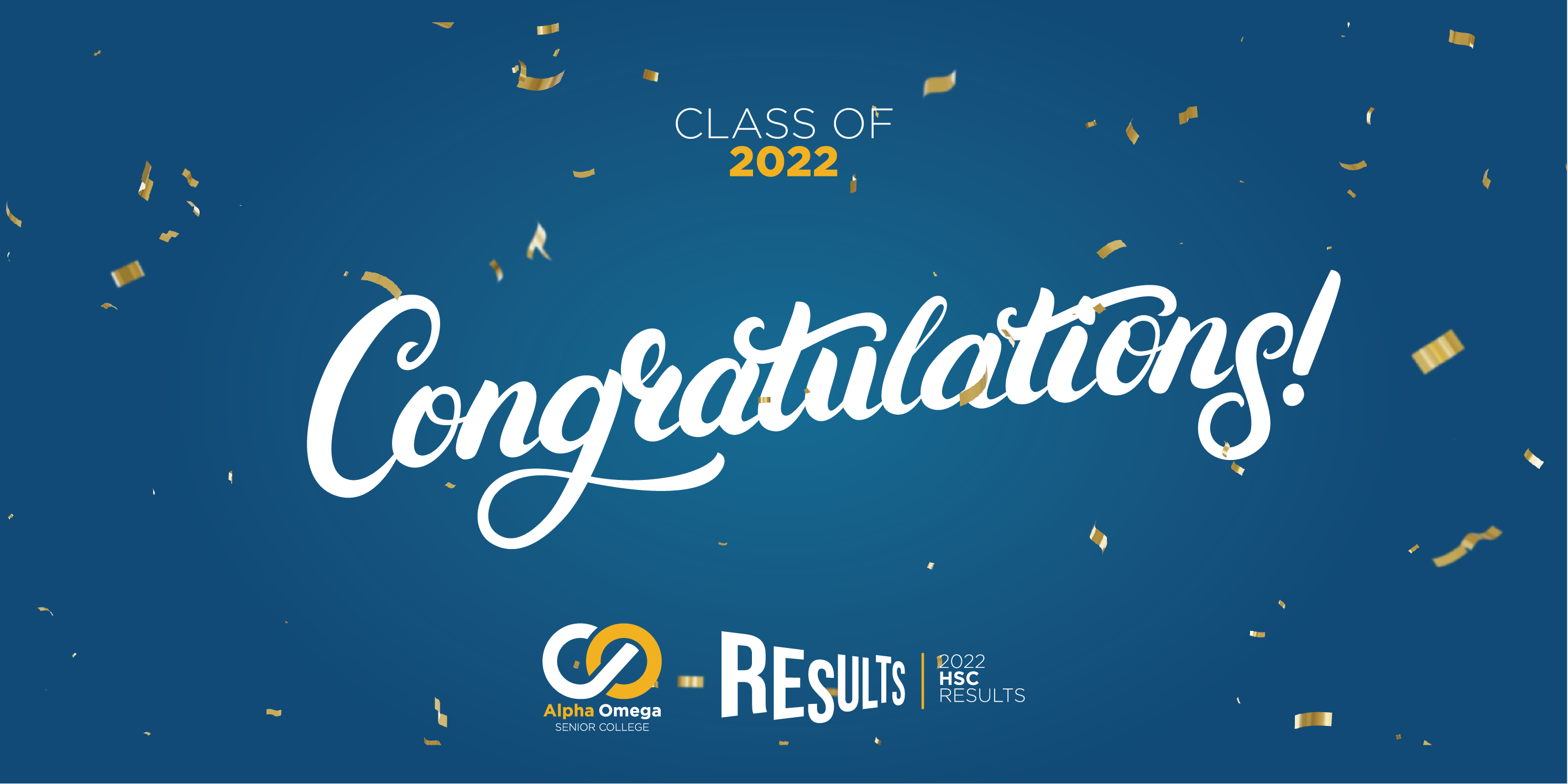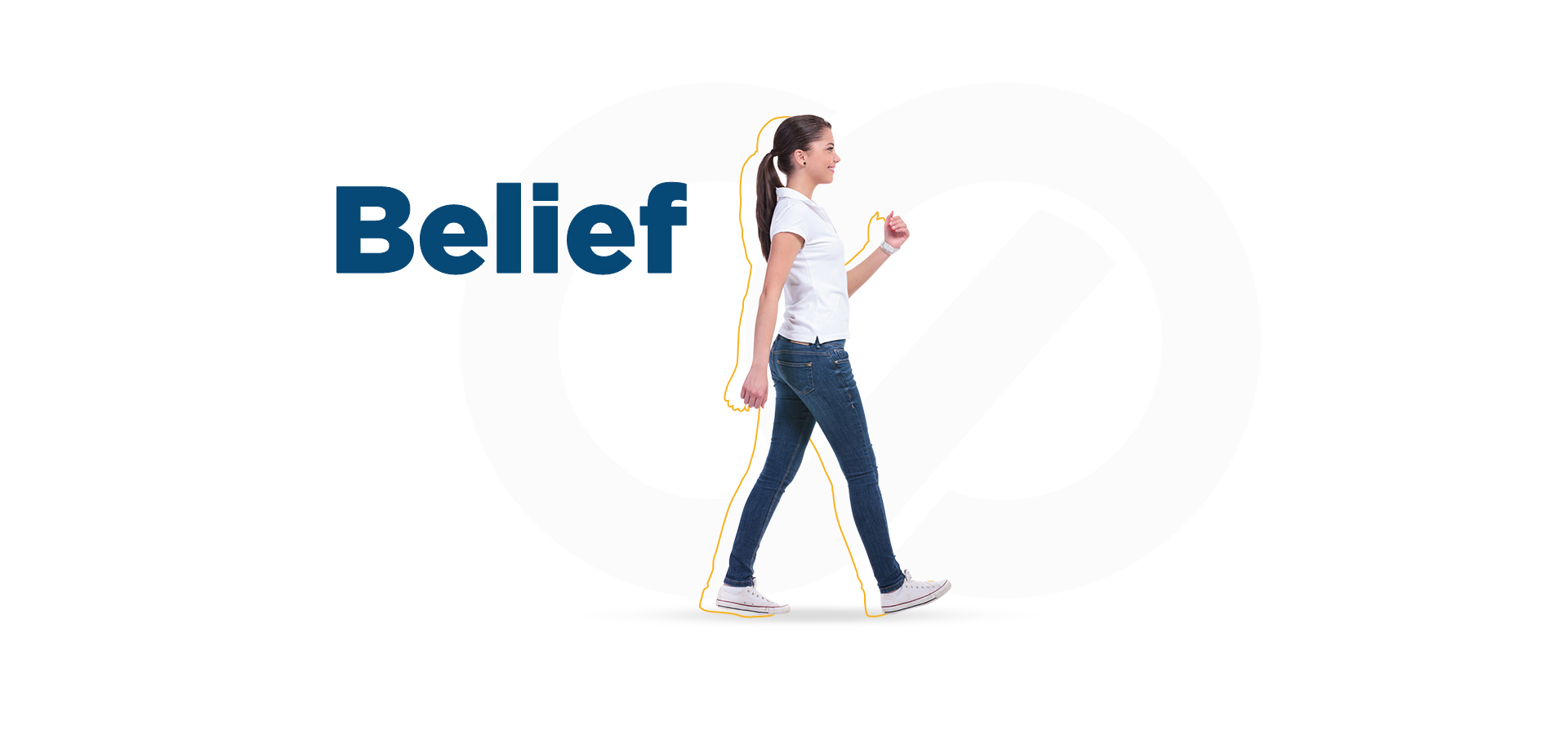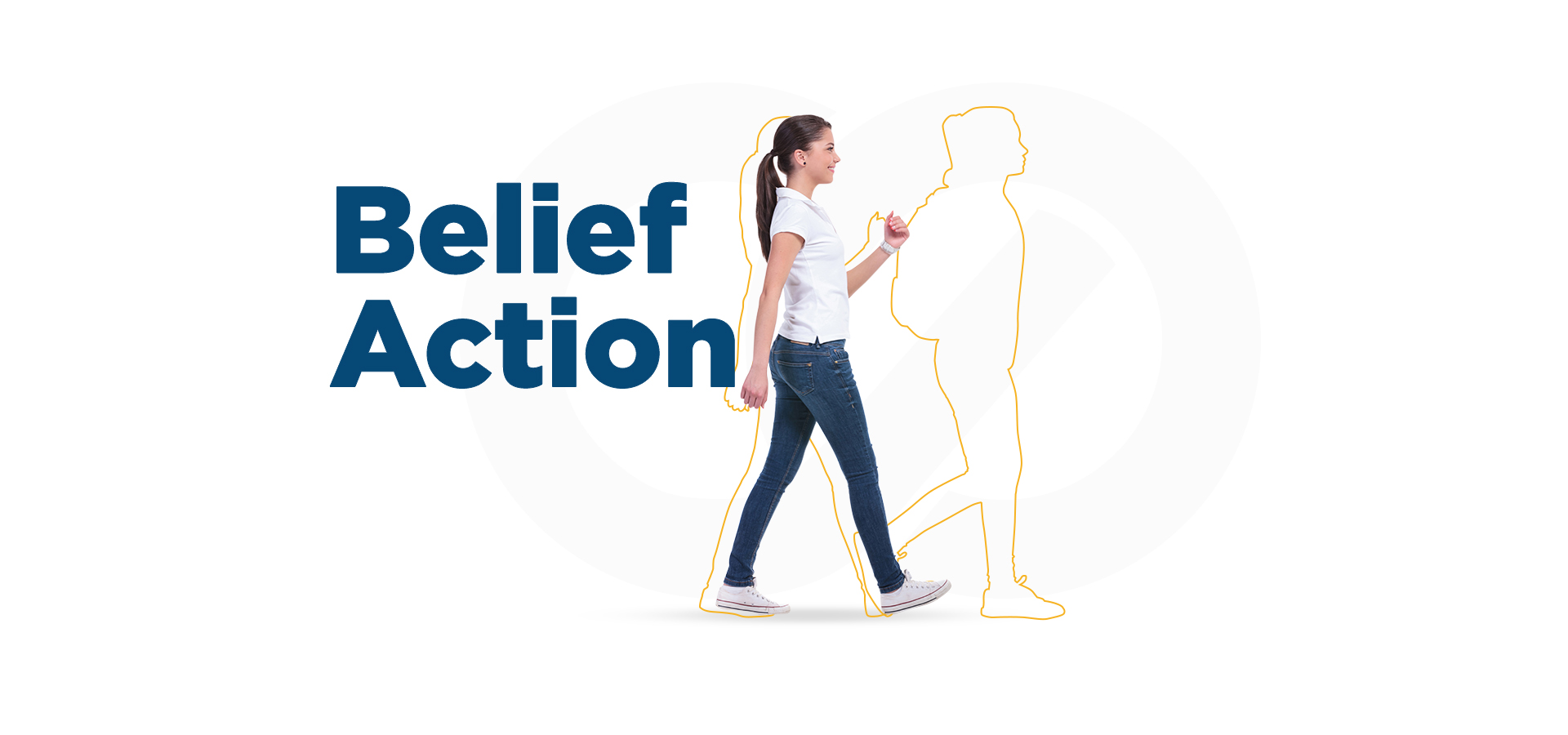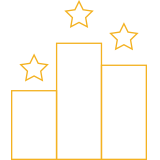 0
Ranked 22nd in NSW in 2022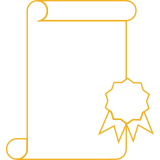 0
All Rounders in 2022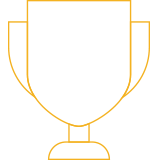 0
Distinguished Achievers (Above 90%) in 2022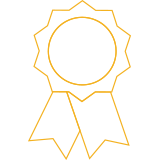 0
State Ranker in English Standard
Alpha Omega Senior College (Alpha) is a co-educational school for students in years 7 to 12. Alpha first opened its doors in 2011 to 35 year 11 students and today, only ten years later, there are over 500 students! Our values and mission are built on our school motto, Belief. Action. Change. This motto is the backbone to our school's true learning environment, which in turn supports students to achieve results beyond their expectations so they can go on to change the world!
Term 1:
Year 7 & 11
Mon 30th January – Wednesday 5th April
Year 8-10 & 12
Tuesday 31st January – Wednesday 5th April
Term 2:
Year 7-12
Wednesday 28th April – Thursday 27th June
Term 3:
Year 7-12
Monday 17th July – Thursday 21st September
Term 4:
Year 7-10
Tuesday 3rd October – Thursday  23rd November
Year 12
Tuesday 3rd October – Friday 15th December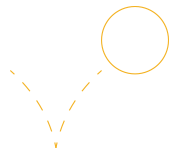 Vibrant
The Staff at Alpha create an environment that produces students who are energized, happy and confident learners.
Hopeful
We encourage students to believe in themselves and know that nothing is impossible.
Driven
To make a change, be it in themselves or even to something at school itself, we encourage our students to hop in the driver's seat, take initiative and make it happen!
How do you
get into Alpha?
A guide on how to enrol, school life and studying at Alpha.
If you can

change

your mind, you can

change

the

We teach students HOW to think not WHAT to think. We believe this kind of environment nurtures students' mindset and inspires them to make a change to anything, even the world!